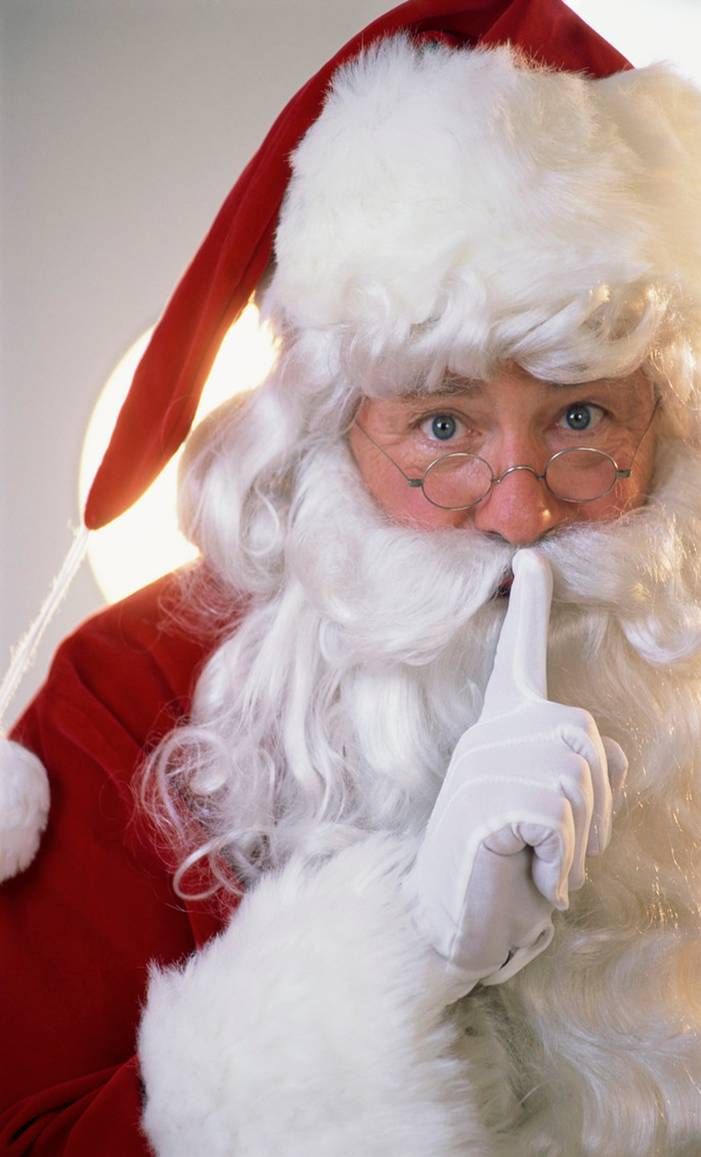 Needham Santa is continuing a forty year old tradition here in Needham; started and run by The Needham Women's Club until 2016. On Christmas eve, Santa Claus visits families in their homes and brings a small gift for them to unwrap. After a few pictures, Santa tells the children to get a good night sleep and heads off to the North Pole to get ready for his big night. This has been a custom cherished by hundreds of families over multiple generations.
Here's how it works. If you have at least one child between the age of 2 and 9 years old and live in Needham, you can register below for your Santa visit. After registering, you will receive an email letting you know if we have enough capacity to visit your home. Once accepted, you will receive instructions on where to drop off a bag of gifts, one gift for each child who will be at your house on Christmas Eve. Santa visits homes between 5:00 and 7:00 PM on Christmas Eve and gives out these 'early Christmas presents.' We only ask a small donation of at least $15 to cover the costs of Santa gear and to help purchase gifts for charitable homes that Santa also visits. That's right, Santa will also visit homes of families that need some help. For these families, we purchase and wrap gifts as donations to bring some help to local families. Last season, Needham Santa donated over 40 gifts to families in need.
COVID - Santa is fully vaccinated. Indicate special circumstances on the profile form after registering.
Sponsor a Family
- Santa also brings gifts to needy local families,
Please Donate
to help us buy gifts for those in need
I'd like a Visit From Santa
We're sorry we missed you! Santa has made up his routes and is already packing up his sleigh. We hope you will try again next year.
Merry Christmas!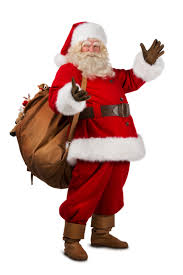 I'd like to Volunteer
If you have any trouble or have questions, feel free to contact us at
info@needhamSanta.com
Needham Santa is part of the Community Center of Needham, inc. We work to bring special programs like this to Needham. We have sponsored Open Gym during the winter, Needham Gymnastics and helped to bring the amazing new Rosemary Pool Complex to the Needham community. Currently, we are also working on pedestrian safety with the town.